Welcome!
I write Naughty Georgian Romance.
My love for that time period came from a fascination with America's colonial period. Some of my favorite stories as a child were set then. (One in particular that I am still searching for the title of, so I may read it again. It involved a wounded British soldier quartered in our heroine's home, pier glasses, and a tunnel. If you know it, please tell me!) As an adult, I discovered there was a whole other side to the Revolutionary War, and that led to my interest in England during the Georgian period.
And of course, how could could I fail to mention the Regency and Miss Jane Austen?! Early and enduring loves of mine, and although they belong to a later time than I write about, I adore the little hints of the time to come that are strung throughout any Georgian story.
My stories are sexually varied in different directions, and there's not always a standard happy ending, though I hope they are satisfying endings. Because I know not every type of sex makes fun reading for everyone, I have a basic description of what you can expect in each of my stories on my Extras page. However, you might surprise yourself. When I set myself the challenge to be adventurous in my writing, I found the age-old truism was indeed true: if you care about the characters, what they find sexy, is sexy for you, too. I love my characters, and I hope you will.
And I also Love, with a very capital L, connected stories. So you'll see mention of other people, who have stories of their own, in most of my tales. And some characters will be continued in future series. Love and sex don't stay frozen in place, even for story characters. It changes and grows, in surprising and exciting ways.
Please join me on the journey.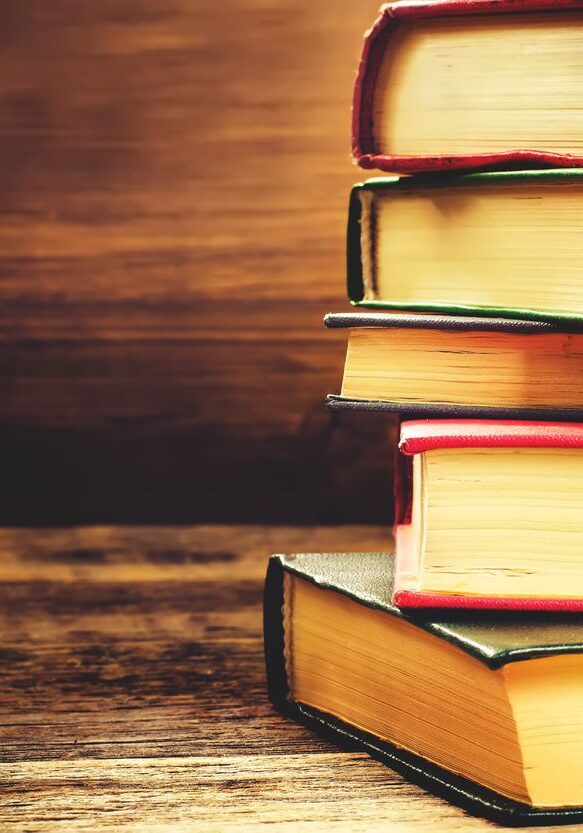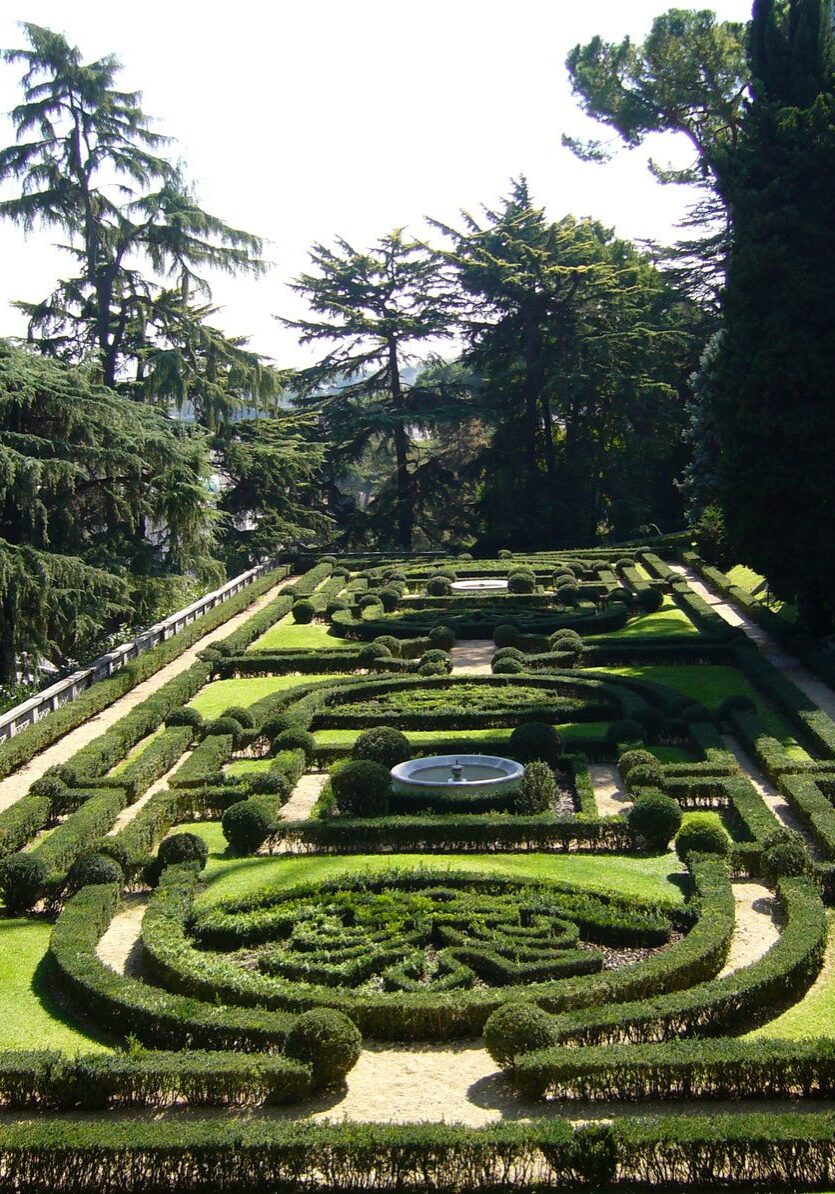 My Newsletter
Subscribe for free stories and a little chat from me, sent every three to four weeks.