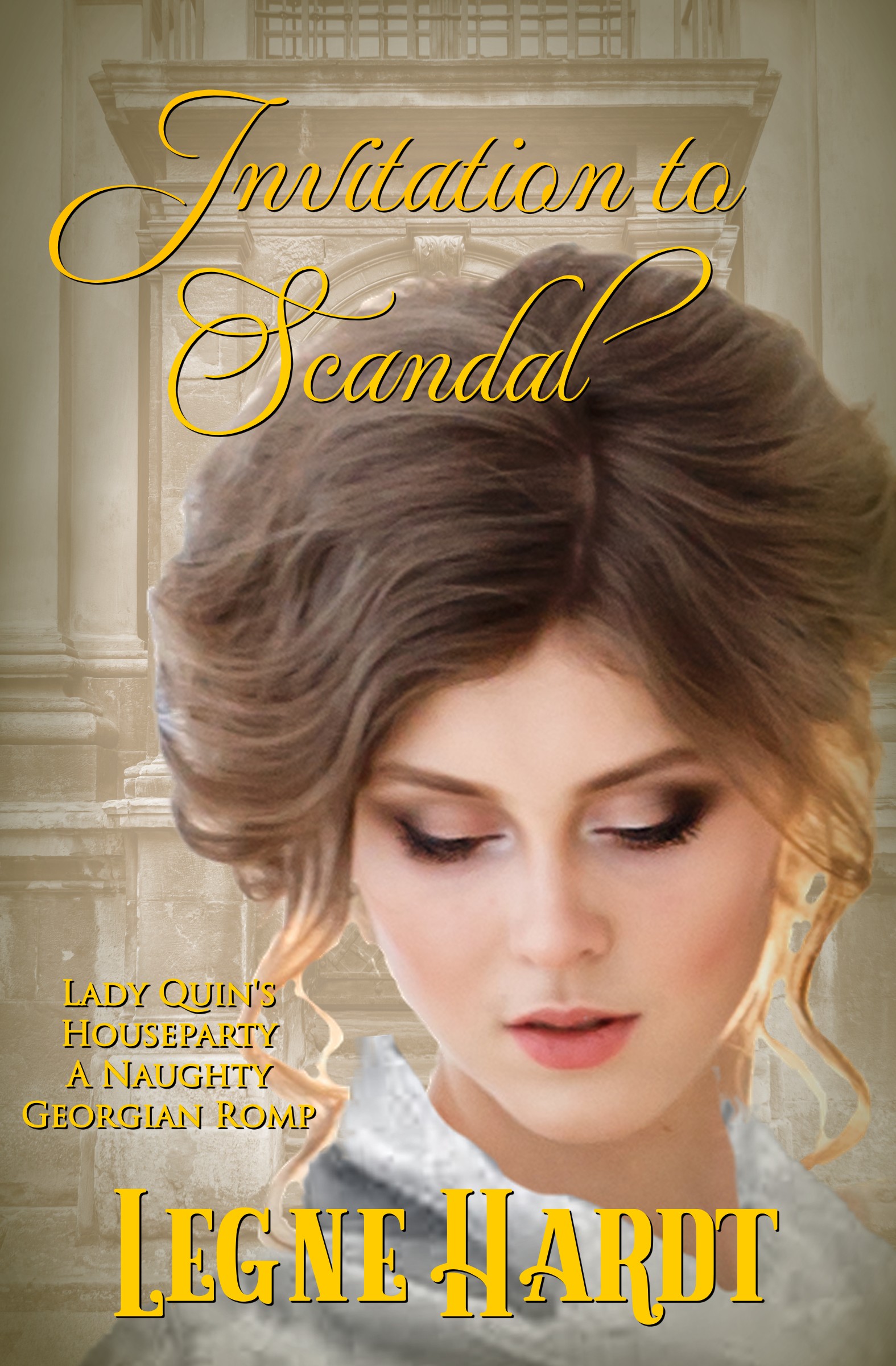 Lady Quin's Houseparty 1: Invitation to Scandal
Rosamund loved Fred and thought her affections returned. Their marriage was all but a certainty when he devastated her, and astounded society, by marrying Miss Johanna Neale.
Rosamund's public pride was salved by an elopement with Mr. Allan Barre and she is amazed when she finds happiness with him. Allan is willing to wait for her love, but will he have a chance?
When the newlywed Quins invite the Barres into their circle, as though nothing had happened, Rosamund's emotions are stirred, and she sees a chance for real revenge.
The past has a strong hold, and mistakes can crush love if they go too far.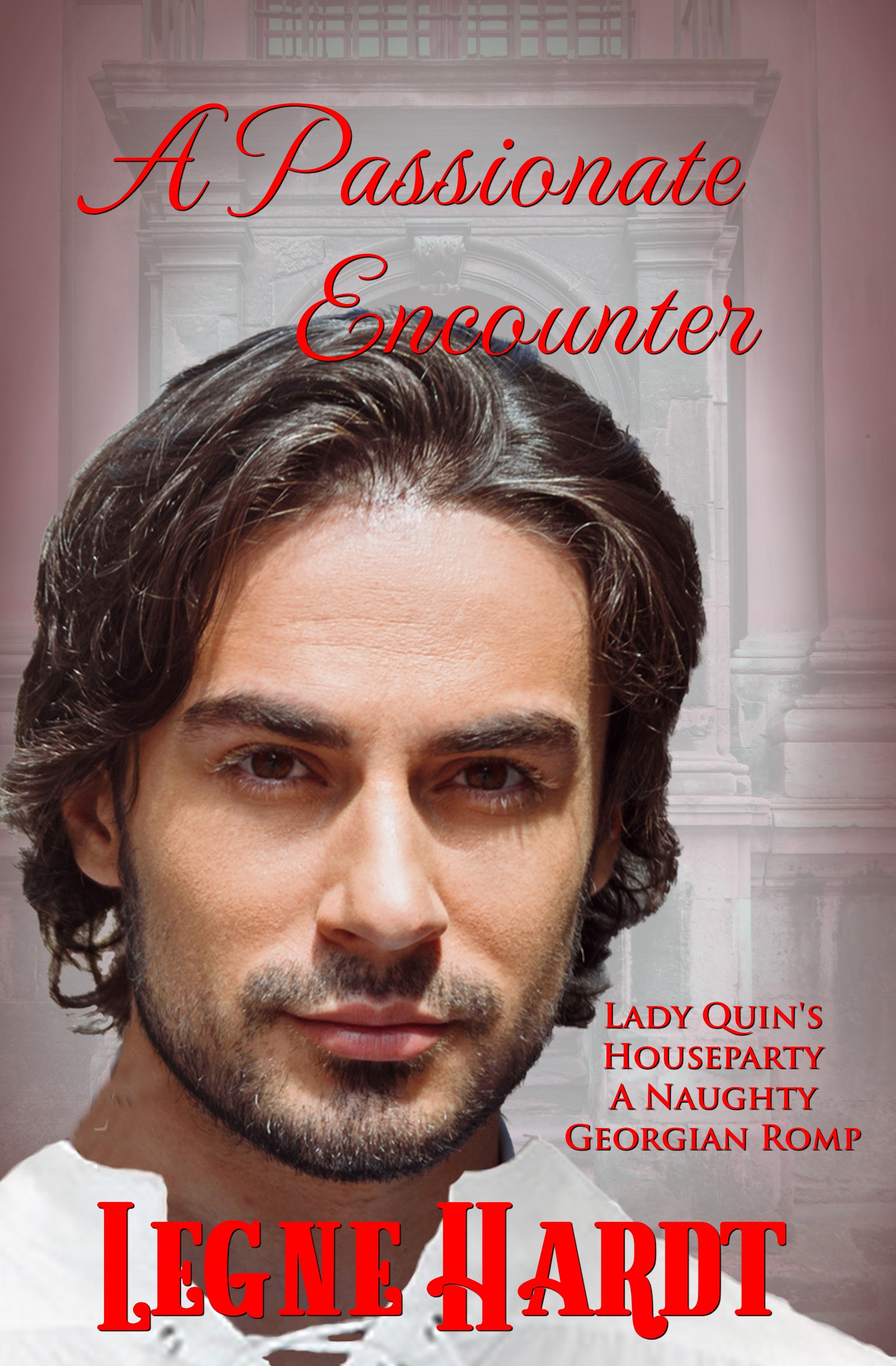 Lady Quin's Houseparty 2: A Passionate Encounter
The Honourable Douglas Quin is returning home in disgrace. Will schoolmistress Miss Evangeline Trimmer be the one to teach him a needed lesson? ~ Seeking a bit of adventure in her hum-drum life, Lady Ursula falls in with a rakish bandit. Or so she thinks. Does she dare to accept the new life he offers? ~ General Lawrence Sheldon has come to Ravenwood to say goodbye to a dying friend, when a saucy young man reminds him of the pleasures of the living.  These three connected tales continue the story of the naughty happenings at Lady Quin's Houseparty.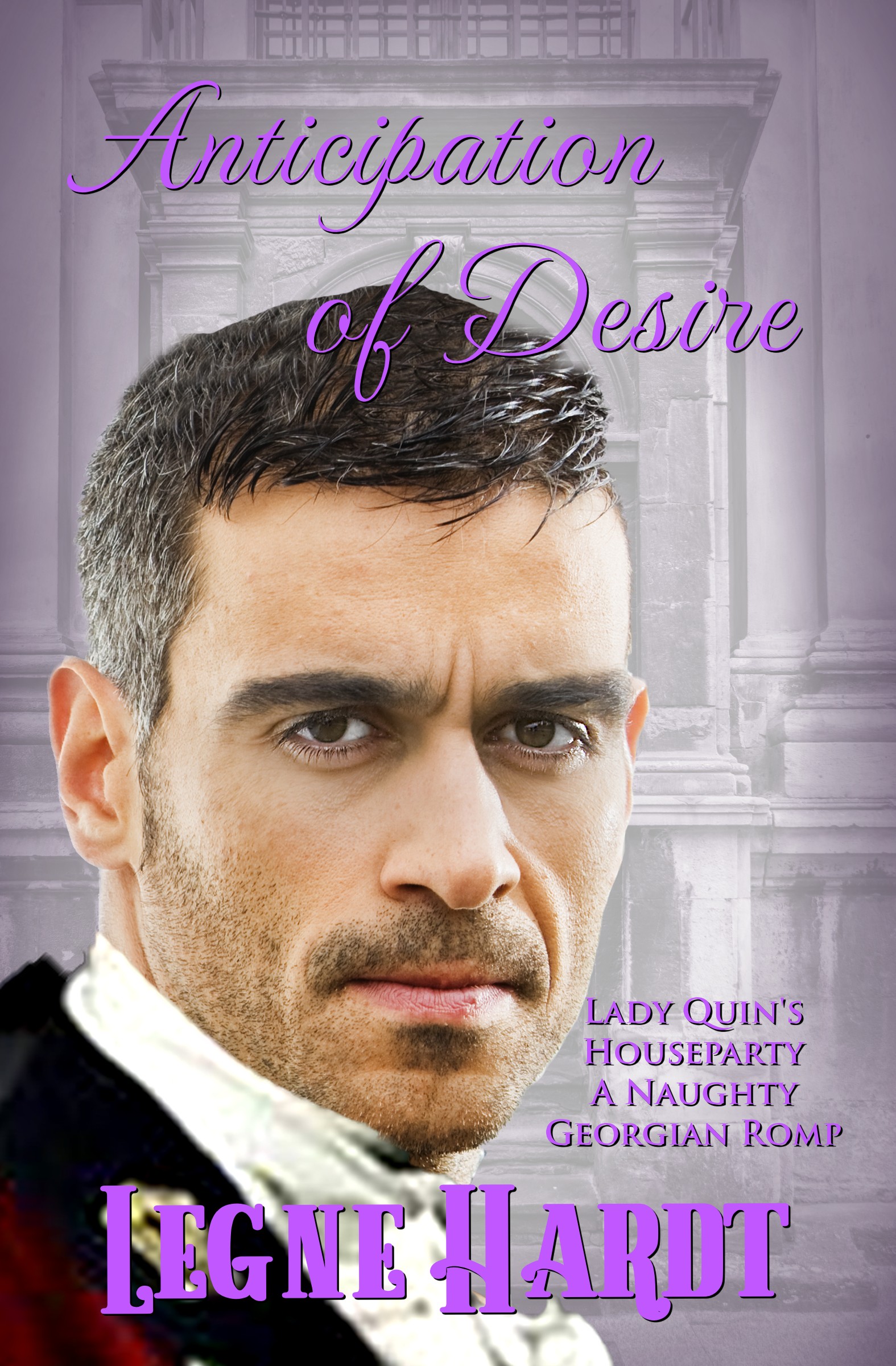 Lady Quin's Houseparty 3: Anticipation of Desire
Miss Prudence Ney is all that her name suggests. Colonel Lennox Irnson enjoys his life as a bachelor and his reputation as a rake. But fate likes to laugh when two unlikely lovers are thrown together. ~ Sir Phillip Gage has been in love with Lady Lucinda for years. When she turns to him, it is a dream come true. Will their forbidden love survive her husband's death? ~ Julia Canning is crushed by her husband's infidelity. Can she ever forgive him when worse is revealed? These three connected tales continue the story of the naughty happenings at Lady Quin's Houseparty.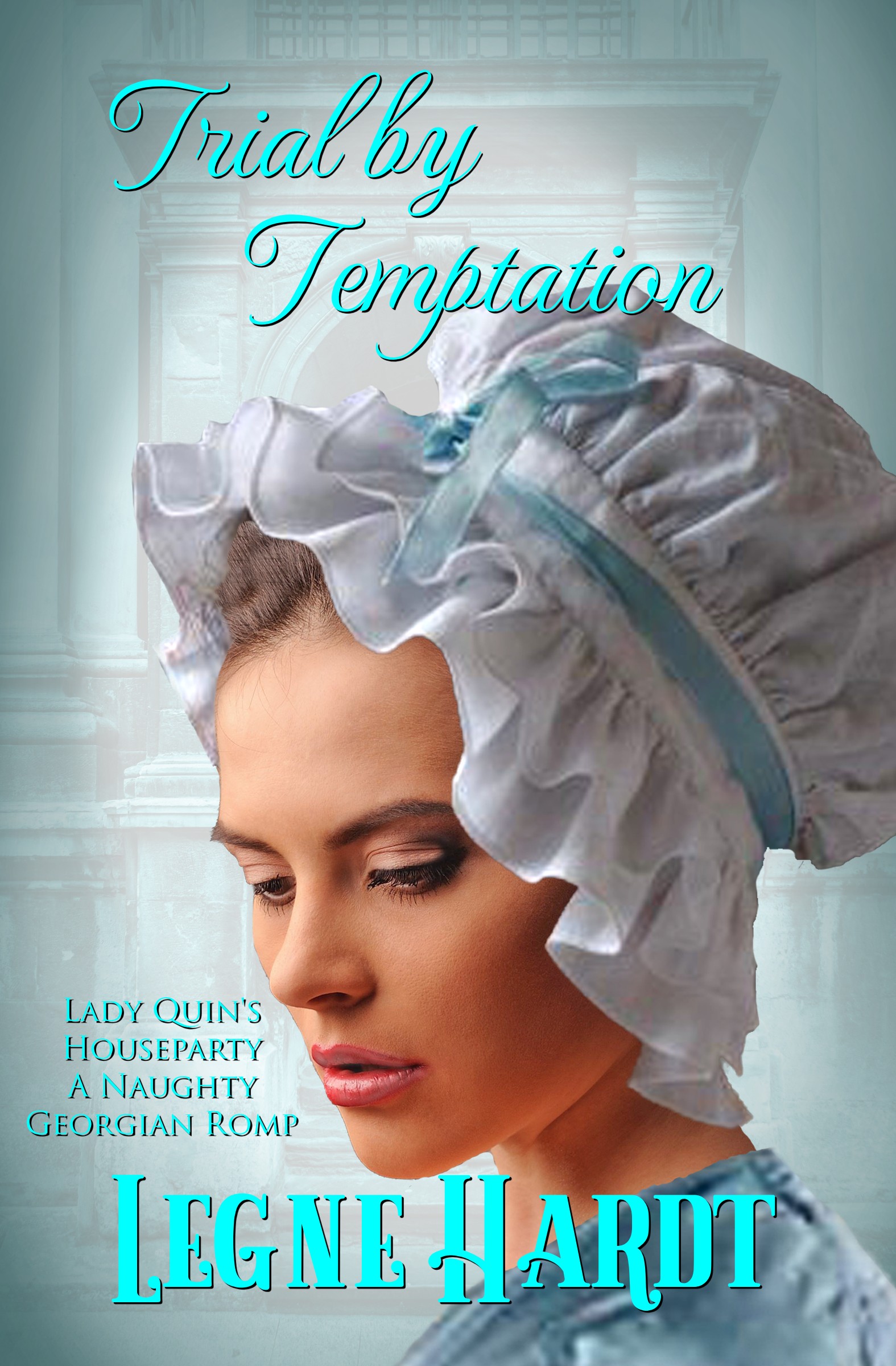 Lady Quin's Houseparty 4: Trial by Temptation
It's a dizzying dance of partners: Lady Octavia Ney and the footman Thomas; thwarted sweethearts Thomas and Hannah; housemaid Hannah and Mr. and Mrs. Young, two dilettantes intent on seduction of a peculiar kind. Add in Miss Elizabeth Gage, eager for romance, the pitiful Samuel Heberden, and the shattered Miss Bernadette Neale, and this houseparty will never recover.
If anyone tells.
These connected tales continue the story of the naughty happenings at Lady Quin's Houseparty.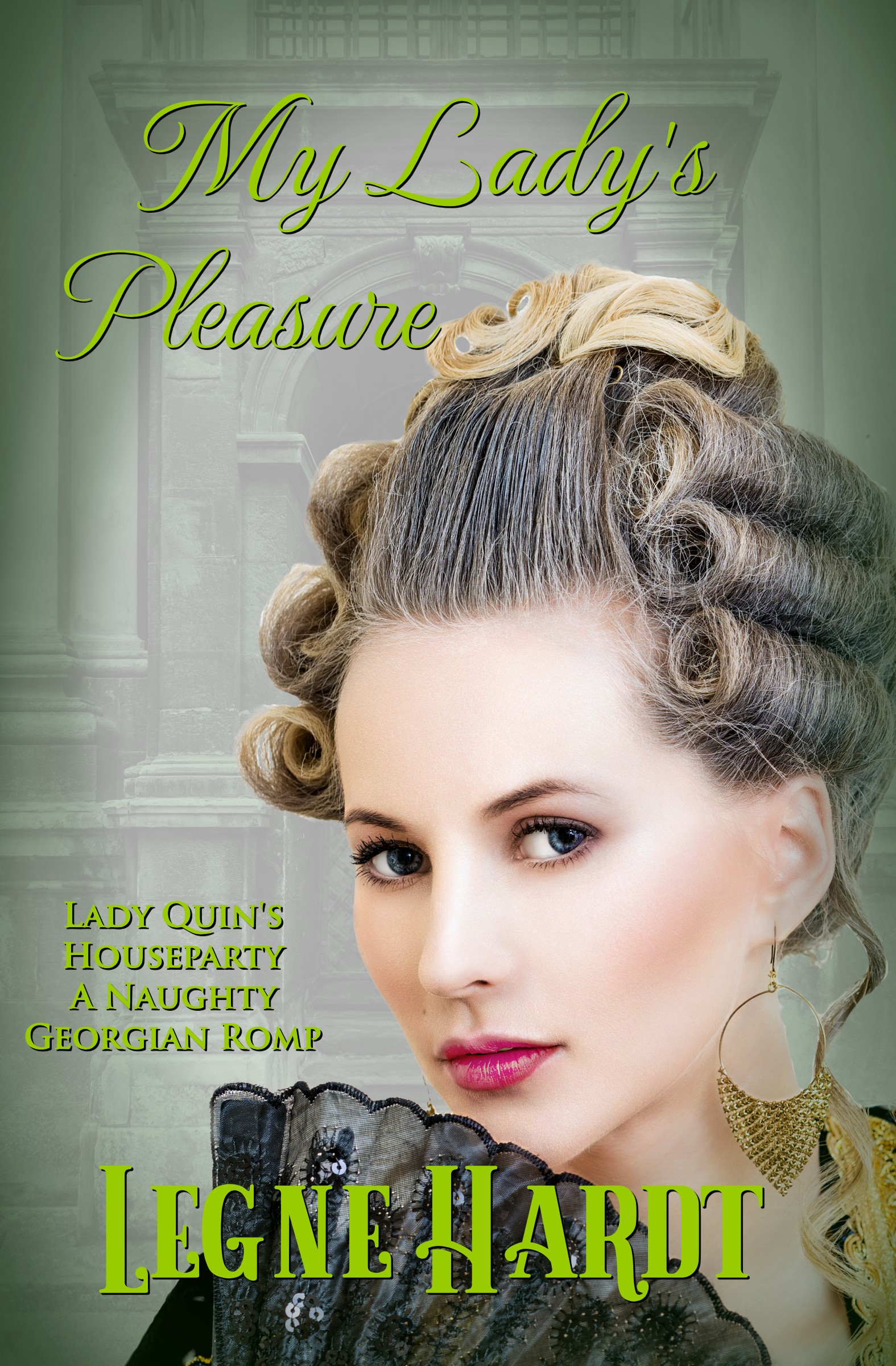 Lady Quin's Houseparty 5: My Lady's Pleasure
Alexandra and Raymond Llandowd know just what they like to keep their marriage entertaining. But when Joshua Effingham is invited to join their amusements, they set off a chain of events neither of them anticipated. ~ Mary Effingham feels neglected and disdained by her husband. That changes when she shows how wild she can be. ~ Lady Malmesbury is trapped in a loveless marriage to a brute. Sylvester Frampton may be her rescue...or her peril. ~ Illicit temptation has tormented the Reverend Matthew Walmouth his whole life. But salvation may be at hand in the unlikely person of his wife.
These intertwined stories continue the tale of the naughty happenings at Lady Quin's Houseparty.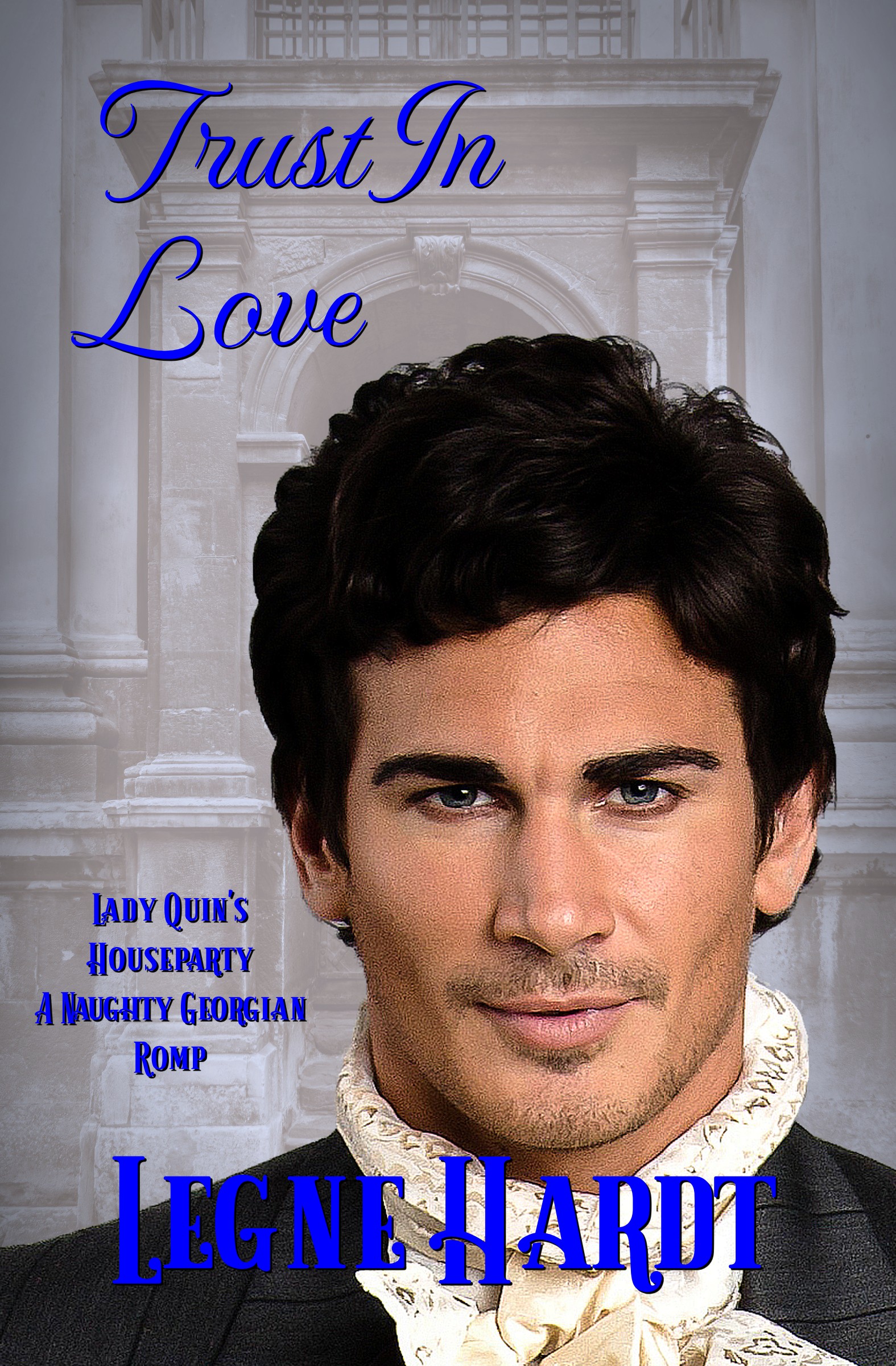 Lady Quin's Houseparty 6: Prospect of Love
Fred Quin planned to marry his childhood sweetheart, enjoy a lengthy apprenticeship for his estate responsibilities, and have a happy life. With an unlooked for romance and his father's sudden illness, only his happiness remains to be decided.
Miss Johanna Neale expected a good marriage. But being swept off her feet by a Viscount was beyond her wildest imaginings. Now she has a terrifying mother-in-law, a frighteningly amorous husband, and a houseparty that is bounding out of control.
When you put your trust in love, you never know what may happen.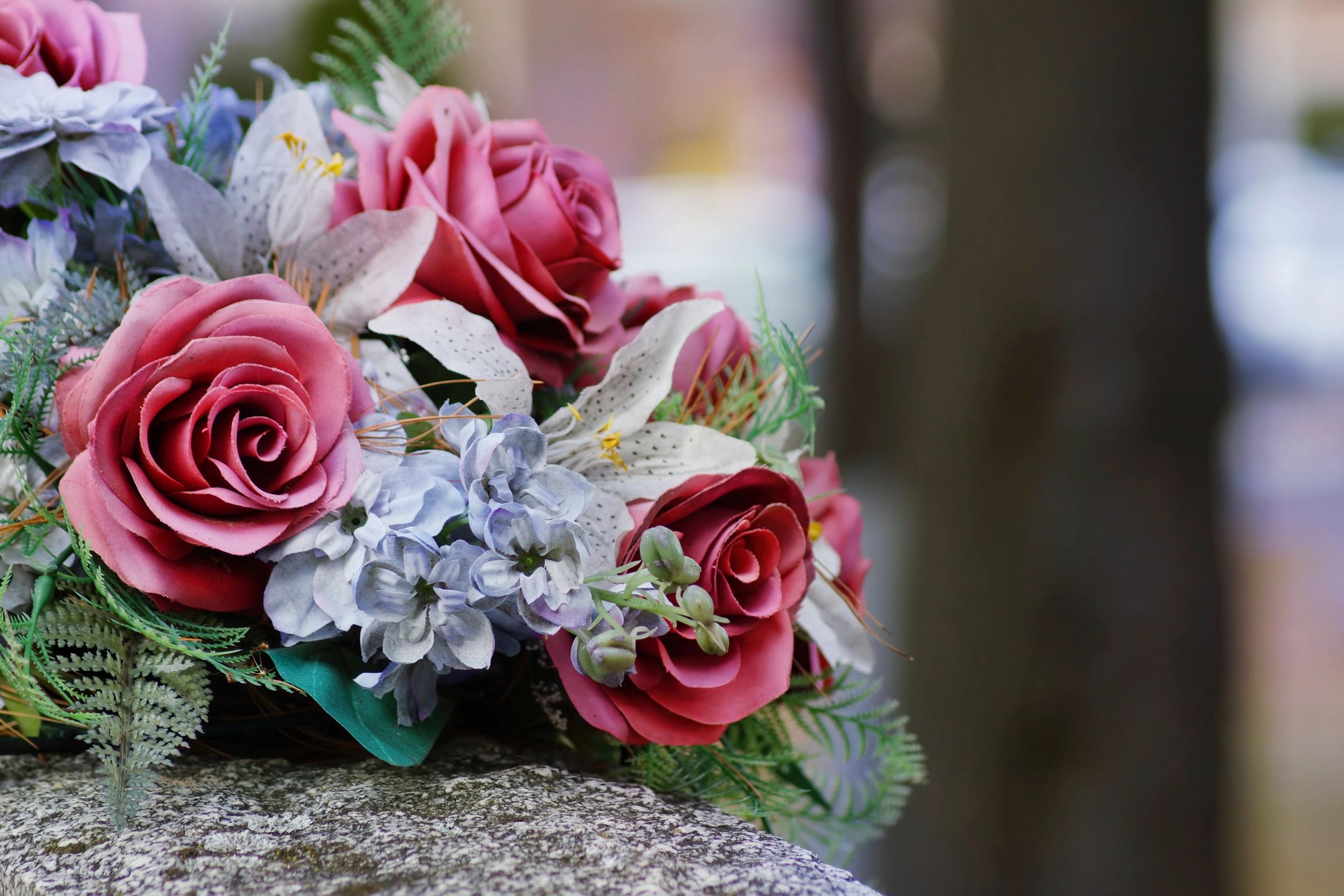 Coming Soon...Mr. Farnum's Funeral
A death means family and friends gather 'round. And that means there's the opportunity for love...and mischief.
I'm presently hard at work on Mr. Farnum's Funeral. There will be six books in the series, titled as follows:
The Second Son's Pledge
Surrender of the Heiress
A Spirited Seduction
Knave's Redemption
No Duty to Love
The Scoundrel and the Seamstress
I have the covers, and I'll be putting them up, as I work on my website.  I'm a tremendous procrastinator, especially when I'm not sure of how to do a thing, but I WILL learn how to navigate this website, eventually!
And keep current on my newsletter....
And write faster....
And keep my receipts in order....
Okay, one thing at a time!
More about Lady Quin's Houseparty
Read about Lady Gertrud and Mr. Theodore Baldwin's story exclusively in my newsletter.