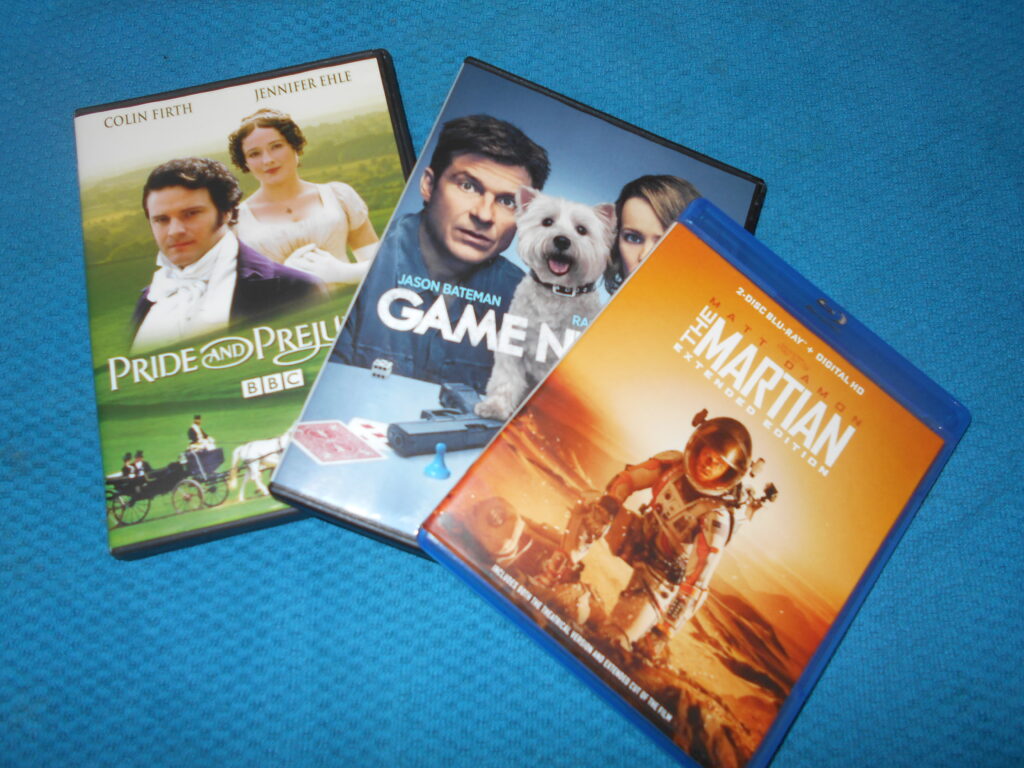 Whenever I go to see a movie with my husband, one of our joys is to rip the movie apart afterward, discussing everything we liked, but mostly everything we didn't. Even if we really enjoy the film, it's fun to note the things they could have done better, and of course, how we would have done them better. (Up for hire, Hollywood!)
When we went to see Knives Out, though, all we could say was "that was amazing."
We could not come up with one flaw.
The actors were superb, the cinematography and pacing on point, and the story…!
The story!
It was so well plotted, exquisitely crafted, with a delightful blend of humor and puzzlement. I love how it led me down the garden path and made me think I knew what was going on.
It made for repetitive conversation after dinner, since all we could do was repeat to each other the things we liked, but such a magnificent experience is well worth giving up our rip session.
If you have the chance, go see it in the theater. As for me, I know I will be buying a copy as soon as I can. It will join some other favorites, new and old, that I know I can watch at any time and be satisfied. I may even wear it out with use(the copy of Pride and Prejudice above is my second one!) over the years.
And with repeated watching, I may find a flaw or two. I will view them as humility blocks, in what I consider to be a perfect movie.